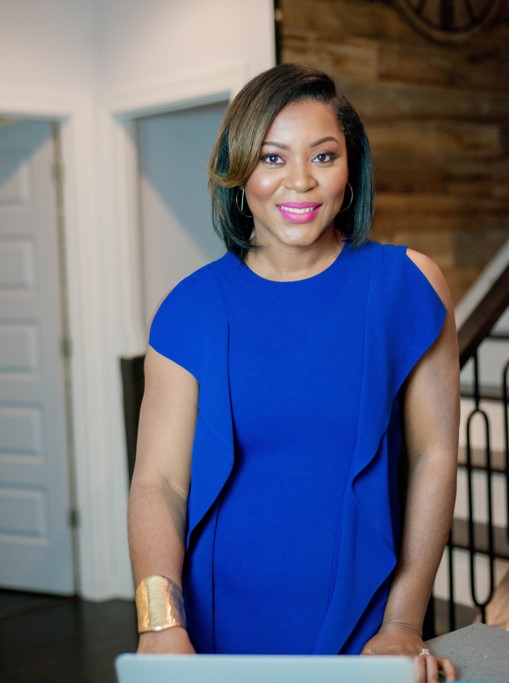 Let this be a year of transformation -- the year you say "yes"
You are at the beginning of a journey that leads to transformational change. But first, you must learn to navigate the messy middle of change where the painful and often unspoken work begins. The sacred work that requires asking hard questions, engaging in deep self-reflection, and celebrating important wins. The work, that when confronted with patience, boldness, and intentional purpose, results in the change that drives long-term impact. 
At this moment...you are being called into something bigger than yourself. 
It is time to say "yes" and move towards your desired purpose. To activate your inner game changer and lean into a journey of transformation, defining moments, clarity, and audacious boldness. 
Tracey has been where you are. Having navigated the messy middle of imbalance and disease, she emerged as a true game changer and aligned with her purpose of addressing complex social change. As a game changer, she understood that in order to tap into her full potential and impact the world, she must first tend to the pain points inhibiting her transformation. 
Now she desires to guide you into your game changer posture as you pursue your own life-changing transformation. And the long-term impact it will carry.
The Aligned Intensive Series
Transformational change is a process that requires more time for greater impact. Therefore it was intentionally designed to guide you through a year-long process. The series consists of the following three cycles: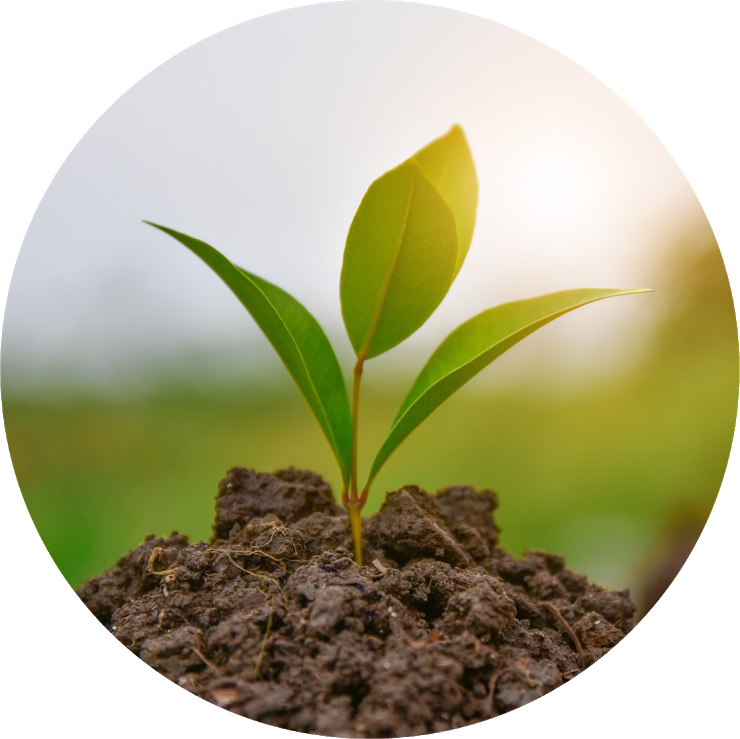 Cycle 1: Embracing
Permission
Confront the moments in life that told you no— and learn to change the narrative, one yes at a time.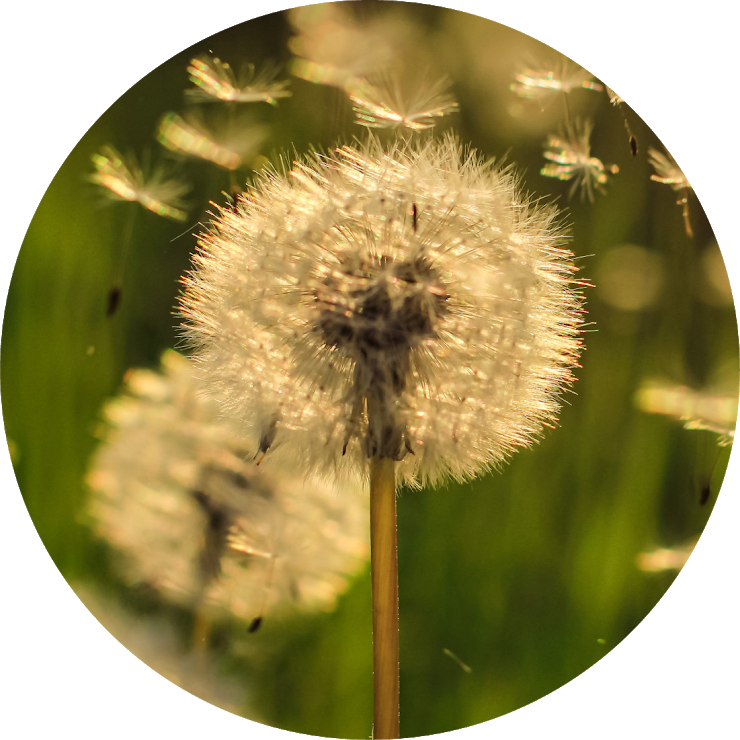 Cycle 2: Embodying Transformation
Change is not easy and there is often inner confrontation. Learn to navigate the changes and claim your purpose.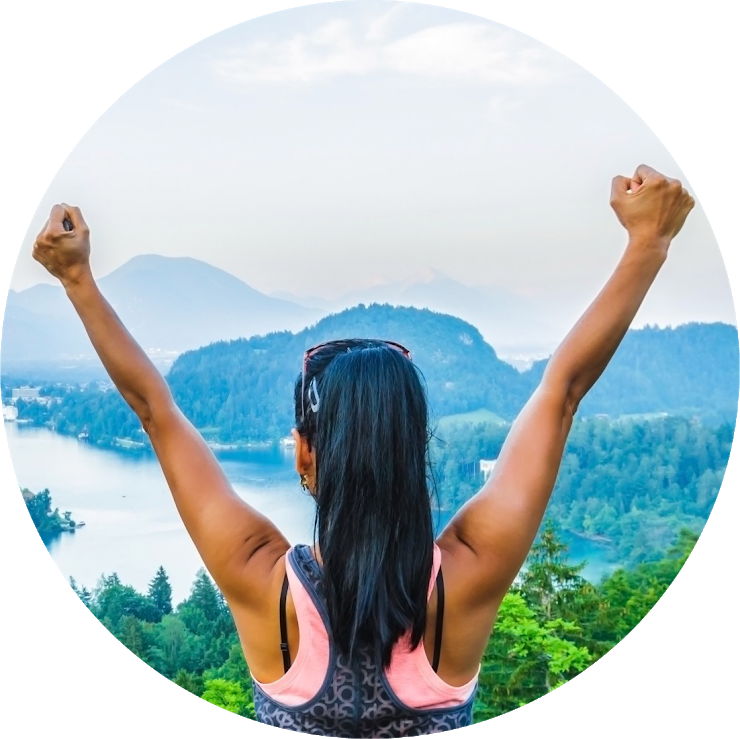 Cycle 3: Activated Game Changer
Step into your role as a confident and intentional leader who is ready to make a significant impact.
Purchase the complete Aligned Intensive Series and Save!
Limited Time Only! Early Bird Special - Purchase the complete Aligned Intensive Series and save!
Includes ALL sessions for each cycle
Includes ALL Foundational Masterclasses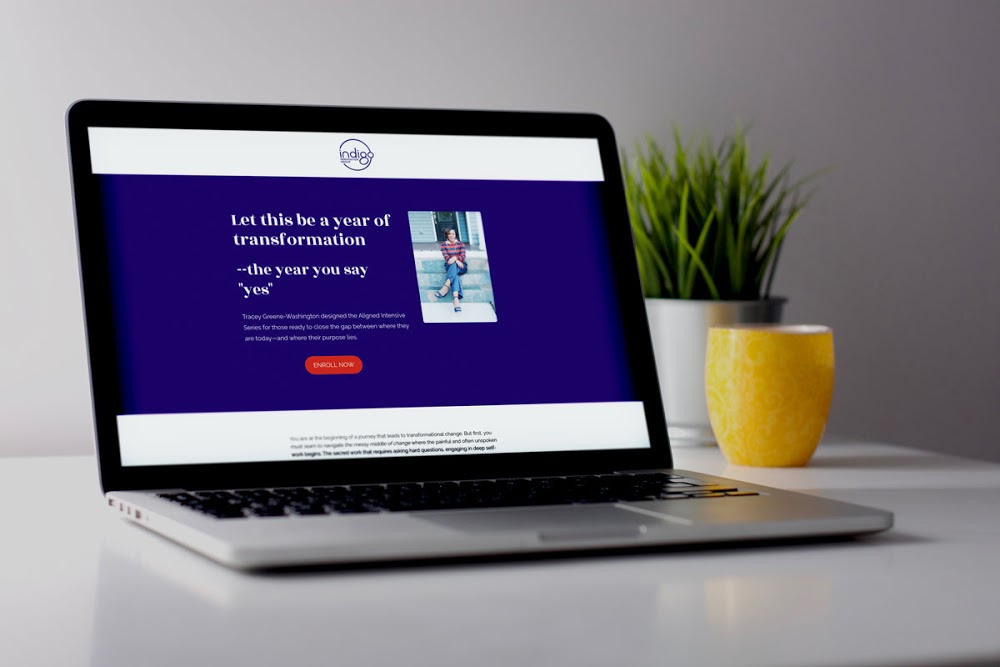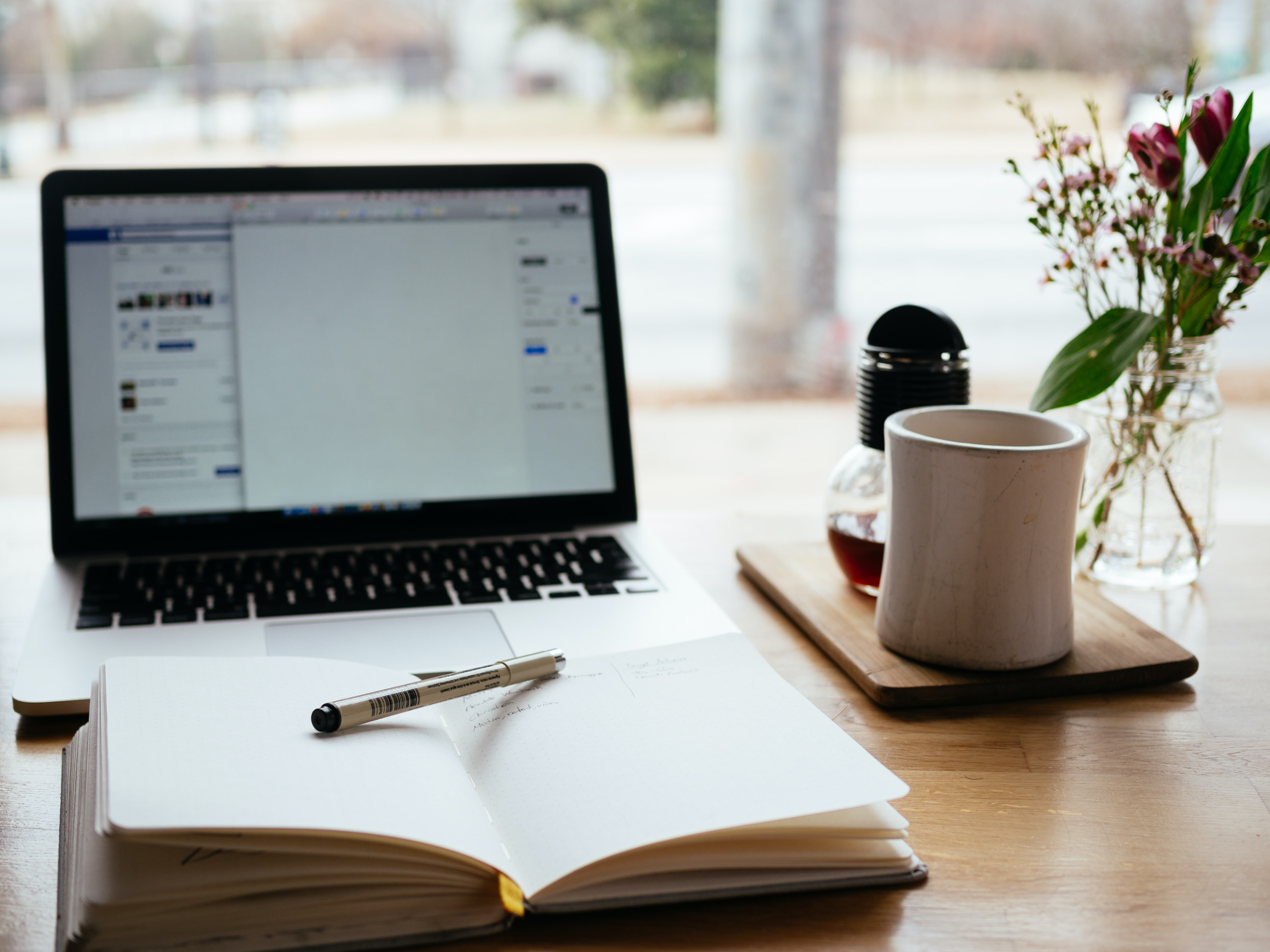 Not quite ready to jump all in?
Sign up for the cycle that best fits where you are in your journey towards transformation!
Meet Tracey Greene-Washington
For more than two decades, Tracey Greene-Washington has created a reputation as an innovator committed to systemic change and accelerating strategic collaboration. As President of Indigo Innovation Group, she facilitates transformative change as a strategic thought partner, advisor, coach, and consultant to philanthropic, nonprofit, and public and private sectors. 
In addition to this role Tracey is the Founder of CoThinkk, a social change philanthropy committed to shifting the economic mobility, health, education, and leadership narrative of communities of color in Western NC through strategic investments, network-building, and civic discourse. She's led high-level initiatives that address complex issues and gained a reputation as an innovative leader that is committed to partnering with organizations/communities to be more impactful by targeting systemic change, taking risk, and accelerating efforts at the intersection of community economic development, health, education, and leadership development.
The Aligned Intensive Series reflects Tracey' ability and passion to work with others, gain their trust, and guide them through an uncomfortable but life-changing transformation. She believes that everyone deserves to live a life of purpose—and designed this powerful program to teach them how.
Agreement to Terms of Use
When you register for the Aligned Intensive Series, you agree to our Terms of Use, including our no refunds policy and content usage restrictions, and our Privacy Policy. You understand that we will send you information about the course, as well as occasional promotional emails; you may unsubscribe at any time. Your purchase includes permission for a single individual to access the content for personal, noncommercial use only, and you agree not to share your login information or use the content for any unauthorized purpose. If you do not agree to any of these terms, you may not register for or access the Aligned Intensive Series content.
© 2020 Indigo Innovation Group LLC. Aligned Intensive™ and the logo are trademarks of Indigo Innovation Group LLC and may not be used without prior written permission. All Rights Reserved.